My sessions foster life changes, promoting self-empowerment & self-awareness.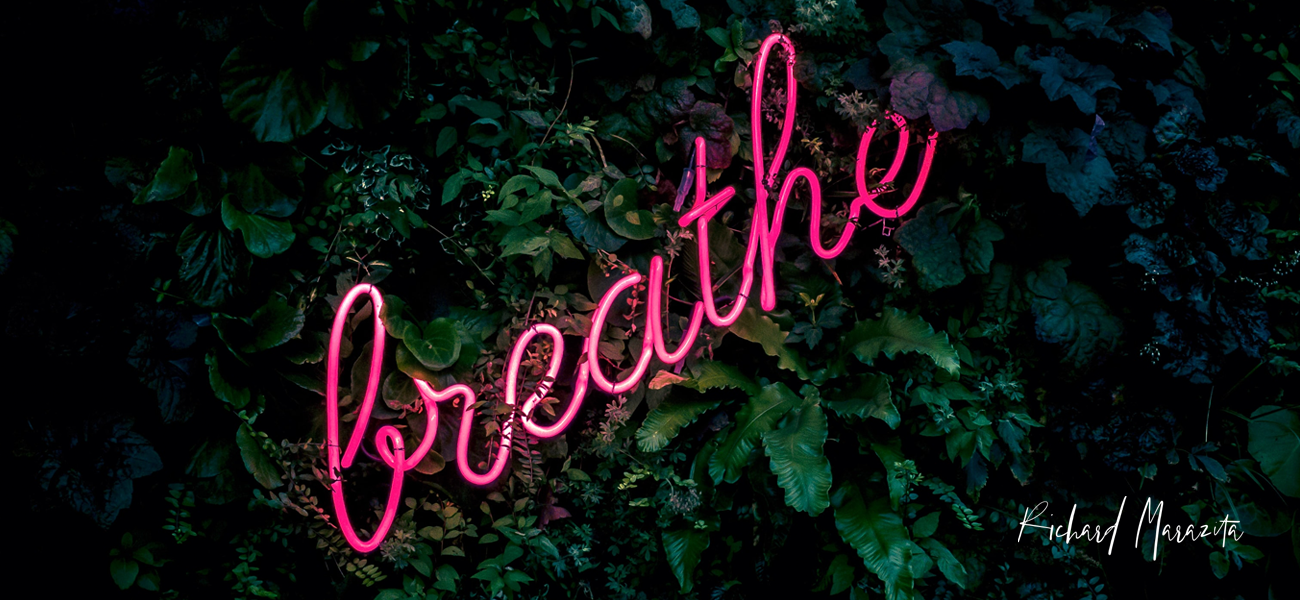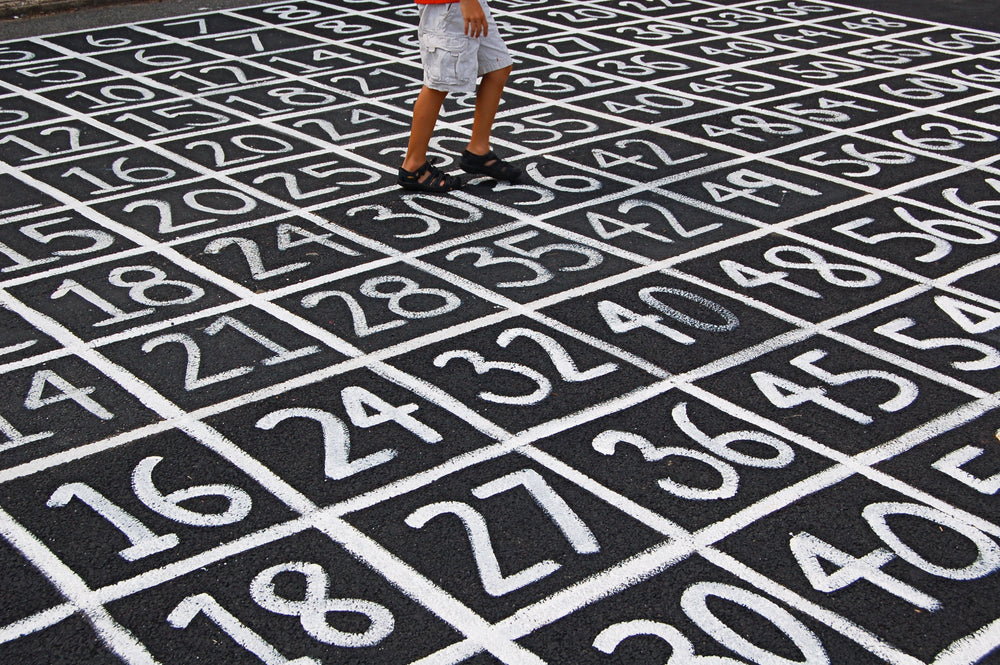 Numerology-Intuitive Counselling
Numerology is the study of numbers based on one's birthdate. It provides insight into personality, attitudes, positive and negative traits, types and patterns of behaviours. Please note, there is no scientific evidence to support numerology theory. However, numerology is considered a 'divine' science by its supporters . For example, the famous mathematician and philosopher, Pythagoras, used Numerology to explore peoples' destinies.
Energetic Healing
Energetic Healing is a therapy that aims to facilitate the body's natural healing process through addressing energy blocks residing in the body, both in the subtle bodies and the physical body. This service is available in person only.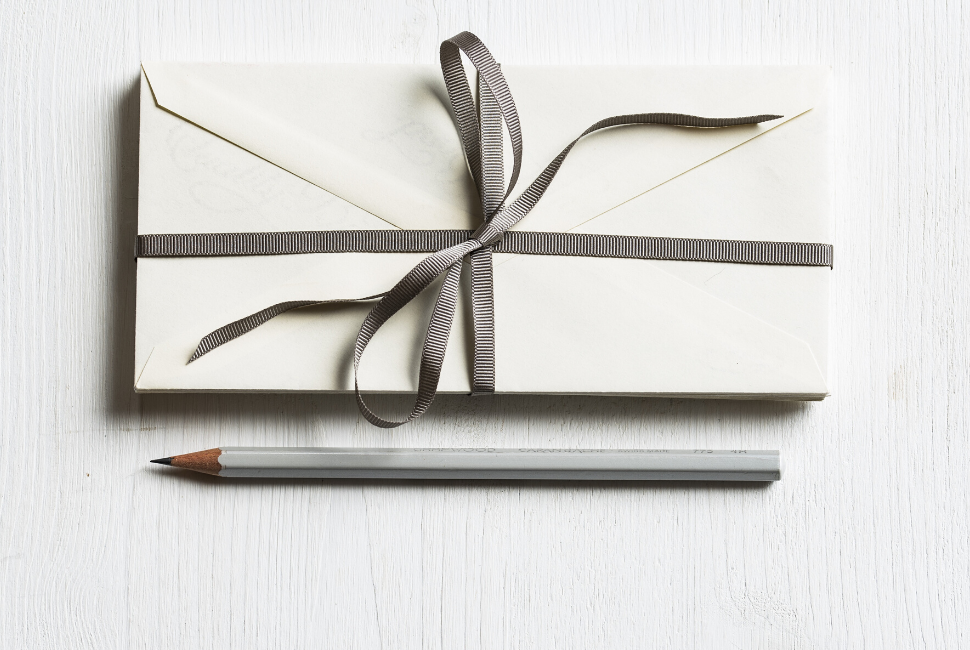 Gift Vouchers
Give the gift of mainstream or alternative therapies! All of my services are available to be gifted. Simply select the therapy of choice from the menu in the product page.
Invaluable Ongoing Support
Katie
I first saw Richard in 2003 at a time in my life when I was at a crossroads. Since then, I have seen Richard at various times for guidance, support and direction both in good times and bad. I have found his feedback and support invaluable. He is a warm, empathic and understanding person, whose insight and intuition is second to none. I don't know how he is able to do what he does but he is able to "read" me and offer me an opportunity for healing that has enriched my life. I am a mental health/healing professional myself and the spirituality and soul that Richard brings to his work has inspired me professionally, as well as allowing me to benefit personally and make decisions in my life that are designed to bring me what I need when I need it so that I am a better person and better able to receive what is right for me.
Richard provides readings that are not only spot on, but which utilise his gifts as a means to empower you to consider your highest choices. By assisting me to see patterns that were playing out unconsciously, I was able to choose to create something different… something more aligned with a path of higher consciousness and greater fulfilment.
I connected with Richard instantly. I felt such ease as soon as I sat down with him. When my mind feels cluttered and I'm uncentered, Richard tells me what I need to hear to get back on track. He seems very connected with what's around us, and is happily tapping in to that space in order to guide others. It is a true gift, and he is so generous to share his knowledge. You have my warmest recommendations.
"Richard has been one of the most positively influential people in my life. I cannot thank him enough for the wisdom and help he has given me. His messages have had a profound effect on my life and the way he delivers it, is with love and understanding. It's not about the future but more about what I can do here and now to help move myself forward into a future that I want. Seeing him and being open to what he has to say has helped me live a life that I could only have dreamed of. I can never thank you enough Richard."
Richard's greatest strength is him being present when speaking with you. He is gentle and honest, but curious as well as trustworthy. I see you shine when you are truly serving others, without expecting a particular desired outcome. I truly admire your openness, honesty, clarity, humour, acceptance and your generous and giving personality.
Your greatest strength is in your ability to listen beyond what the person is telling you. You hear the story but get what the person is not telling, and if it needs to be pointed out, you do it without making the person feel exposed.
EMDR Support - Transformative
Wendy
After seeing Richard for about six months, I cannot recommend his services highly enough. Working with him was completely transformative and one of the best things I've done in my life. I sought out EMDR therapy to address some traumas in my life and I was continually impressed with how effectively and quickly Richard was able to work through these issues with me. With Richard's warmth, support and guidance, issues that I had battled with for years were resolved in a matter of weeks. From our first meeting, Richard created a safe and open environment in which I immediately felt comfortable - every session was 5 stars. I would highly recommend Richard's services to anyone seeking to resolve their trauma and connect fully with life.